Technology companies around the globe know that innovation is not enough in today's competitive market. Companies must commercialize their products profitably, while making efficient use of capital. They focus on operations excellence to achieve there objectives.
The smartest companies meet this challenge by synchronizing their design, engineering, manufacturing, marketing, quality and customer service teams to achieve operational excellence.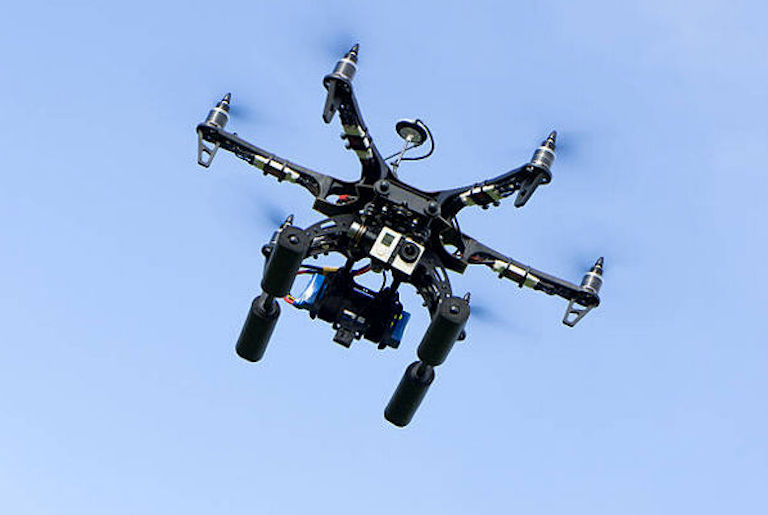 Studies show that approximately 70 to 80 percent of product cost and time-to-market is determined by the amount of time that it takes to get a product ready for manufacture, so streamlining your product development process up front is essential.
Collaborating with partners, and even allowing partners to manage entire segments of your supply chain, becomes a critical enabler of operational excellence.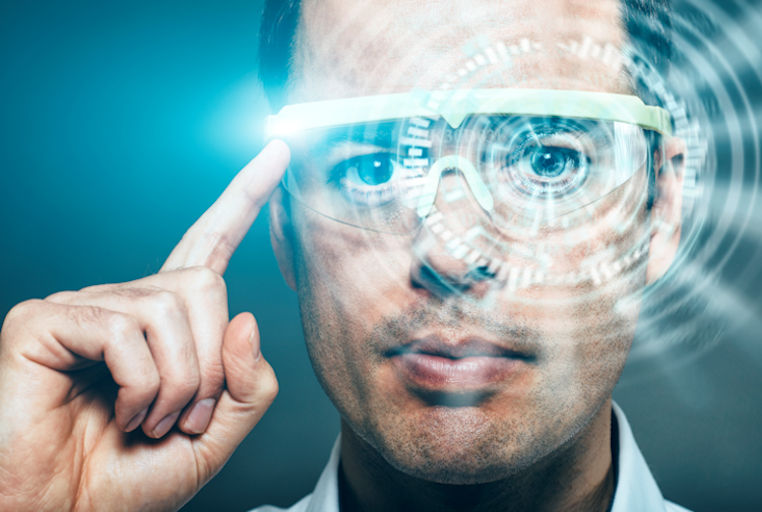 But there are major obstacles for high tech and electronics companies faced with the challenge of bringing high-quality products to market faster and at a lower cost.
Various aspects of product information must be kept synchronized and must be easily accessible across the enterprise.
Designers and suppliers must collaborate, information systems must be easily accessed, and business processes must be improved.
QuadRite's RitePro™ is the first and only out-of-the-box Product Lifecycle Management (PLM) solution for technology companies that design and manufacture products.
As a new generation of PLM solution, RitePro integrates best-practice based business use cases and software technology to provide an enterprise software product that enables companies to streamline their engineering information management, engage in collaborative product development, and improve the speed, efficiency, and effectiveness of their new product introduction and quality management processes.
It is offered as a cloud-based or in-house solution that deploys within days thus drastically reducing the time to value for a PLM solution.