In the current challenging business environment, companies are being asked by their stakeholders to be operationally efficient and commercialize new products faster, while ensuring increasing profit margins.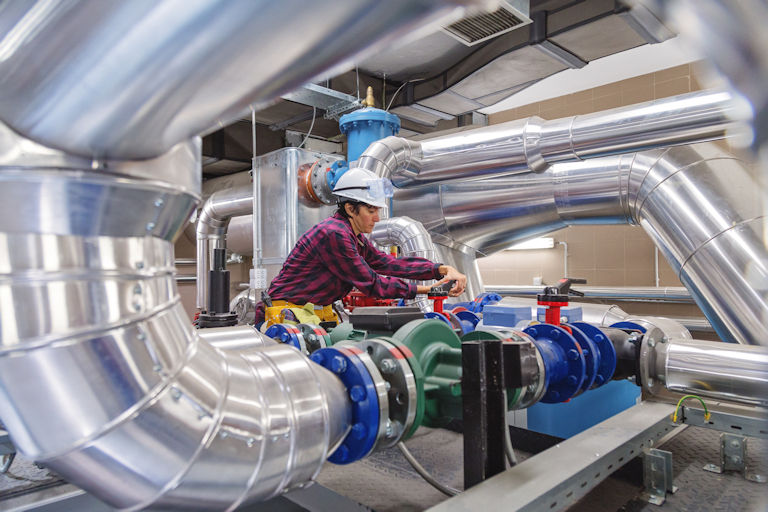 Companies are meeting this challenge by focusing on specific core competencies and partnering with other companies for product design, product engineering and product manufacturing. They are also reexamining their product development processes to improve its speed, efficiency and effectiveness. This environment is creating a strong need for sharing of accurate product engineering information both within the enterprise as well as throughout the extended enterprise.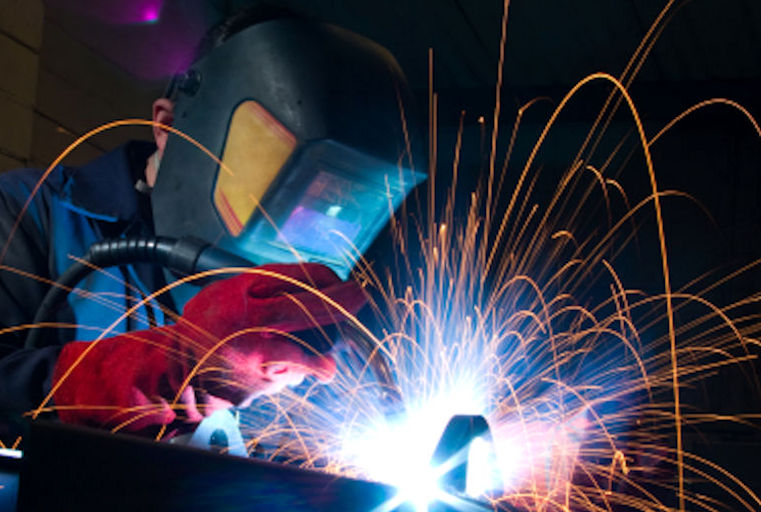 Areas that are of serious concern to companies during the product development process are:
Tracking of design revisions, product structure changes and synchronization of product information like product specifications, design specifications, analysis results, etc. throughout the NPI process
Sharing of accurate information with design, engineering and manufacturing partners
Managing the life cycle of products
Managing and tracking changes throughout the product life cycle
QuadRite's RitePro™ product provides a built-in, best practice based information model, business rules and use cases to address the above-mentioned concerns for enterprises. RitePro is an out-of-the-box PLM application that can be deployed within days instead of months. As a fully web-native application that is offered as a cloud based or in-house solution, it minimizes the IT support need and enables ease of information access and sharing across the extended enterprise.