Read all about our creative, technology advancements, customer success stories as well as upcoming events.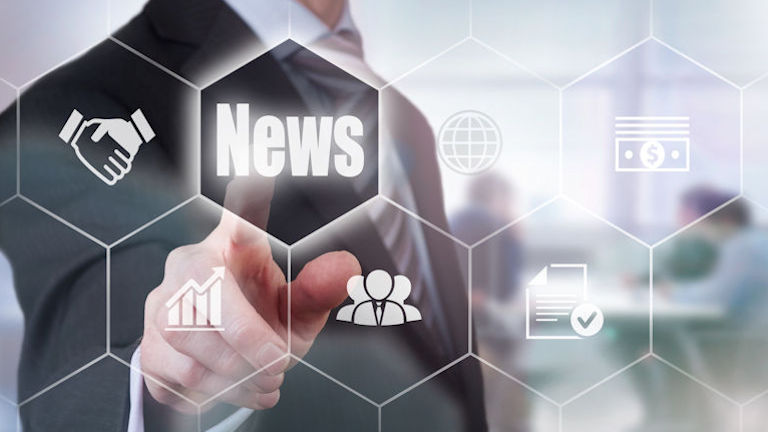 Customer Success Stories
QuadRite helps Topcon Medical Laser Systems save time and improve quality
Learn More
Press Releases
QuadRite Releases RitePro 4.6 Software with Centralized Control and More Flexibility
Learn More
Topcon Medical Laser Systems Improves Quality Processes and Saves Time/Money Using QuadRite RitePro Software
Learn More
QuadRite's RitePro™ solution provides a built-in, best practice based information model, business rules and use cases to address the above-mentioned concerns for the Operations group as well as facilitating the requirements of the other departments in the enterprise.
RitePro is an out-of-the-box application that can be deployed within days, instead of months. As a fully web-native application that is offered as a cloud-based or in-house solution, it minimizes the IT support need and enables ease of information access and sharing across the extended enterprise.