PLM has gone through two major evolutions in the last 20 years. The 1st generation of PLM (late '80s early '90s) was focused on managing CAD data. The 2nd generation of PLM (started in mid '90s) expanded the functionality to managing Bill of Materials (BOM) and Engineering Change Order (ECO) processes.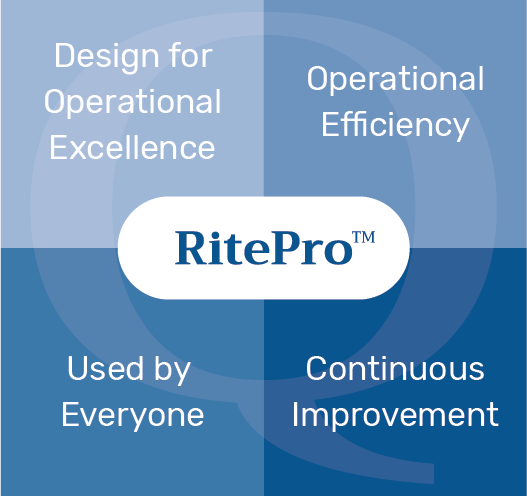 The 3rd generation PLM is focused on enabling operational excellence for executives. It is expanded to manage the complete product definition (BOM is only one slice of it), and it is designed to enable efficient execution of all product operational processes (not just the ECO process) to effectively commercialize products . For example, The 3rd generation PLM manages Quality System Processes, New Product Introduction Processes, Supply Chain Management Processes, etc.
All previous generations of PLM viewed engineering, document control teams and some members of manufacturing organizations as its users community (a typical user base of 10% to 20% of employees of an enterprise will be using it); the 3rd generation PLM provides value, functionality and is usable by the entire enterprise. A typical user base of a 3rd generation PLM is 80% to 90% of the employees of a company, including Executives, Human Resources, Procurement, Quality, Shop Floor workers, Sales, Marketing and Field Services organizations.
Following the economic downturn, it is now imperative for product companies to focus on operational excellence so they can gain their margin targets on the commercializing of their products. Enabling margin means making sure operational efficiency is built into the product from the very early stage of the product creation process all the way to product delivery and product support activities since 70% to 80% of a product cost is already determined by the time the product reaches the manufacturing floor.