Imagine having the same kind of multimillion-dollar Product Lifecycle Management (PLM) software and optimal product operation processes used by Fortune 100 companies at a fraction of the cost.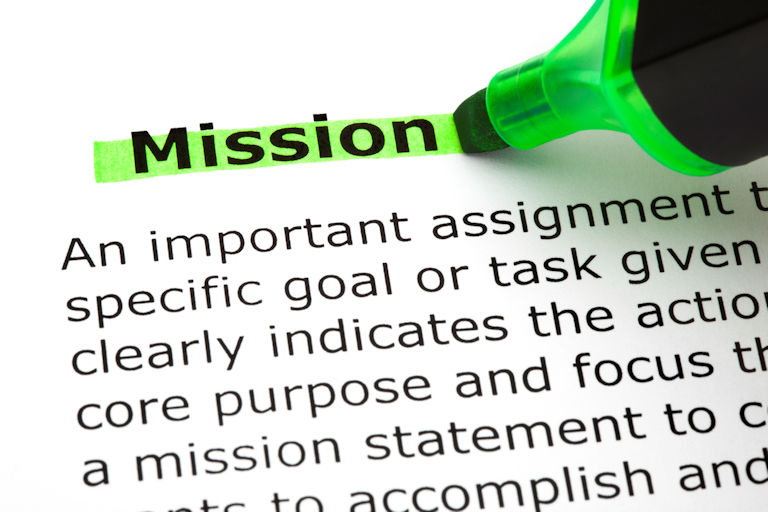 What if your engineering data, manufacturing data, procurement data and marketing data were synchronized and easily accessible by the right people within your organization and partners?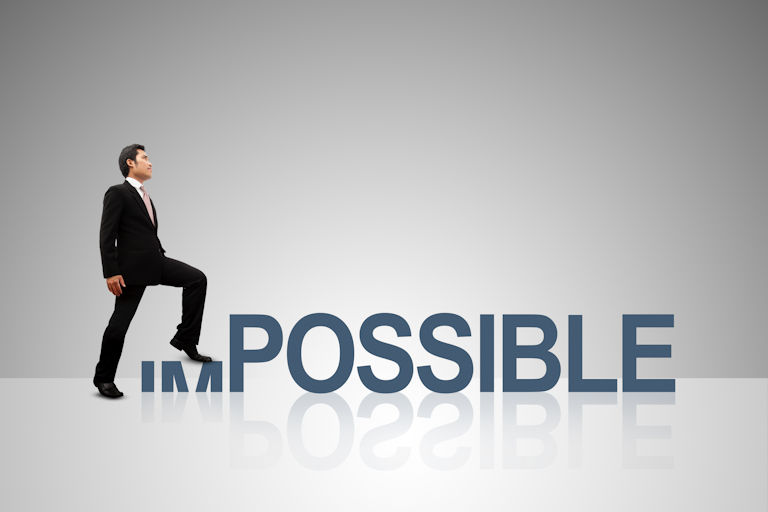 Just imagine the speed at which your company could commercialize new products and the positive impact on margin you could achieve.
Using the above mentioned scenario as our guide, we have the following as our foundation philosophy for solution creation.