QuadRite, Inc. was founded in 2000 to address the shortcomings of the traditional Product Lifecycle Management solutions. Its focus is to enable product companies to commercialize their products profitably while being efficient in use of their capital and resources.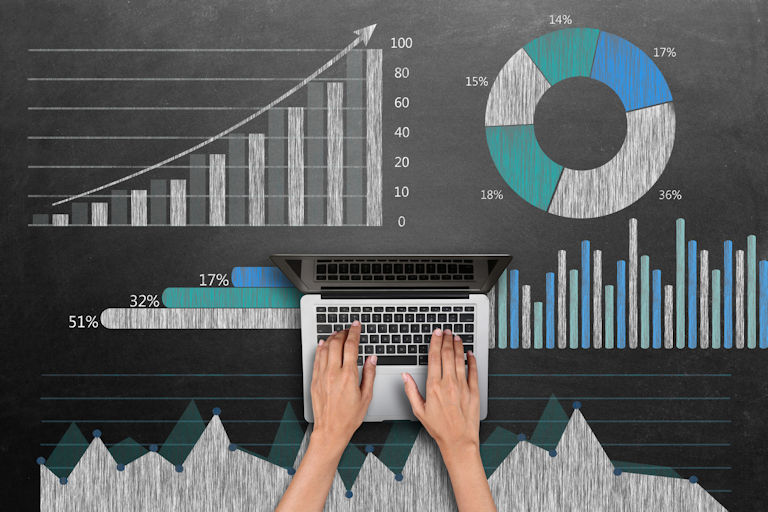 It was founded by people who actually have direct experience in running product operations at various companies.
As a new breed of software company, QuadRite integrates best-practice based business use cases and software technology to provide an enterprise Product Lifecycle Management (PLM) software product that enables companies to streamline their engineering information management, engage in collaborative product development, and improve the speed, efficiency, and effectiveness of their product operations processes.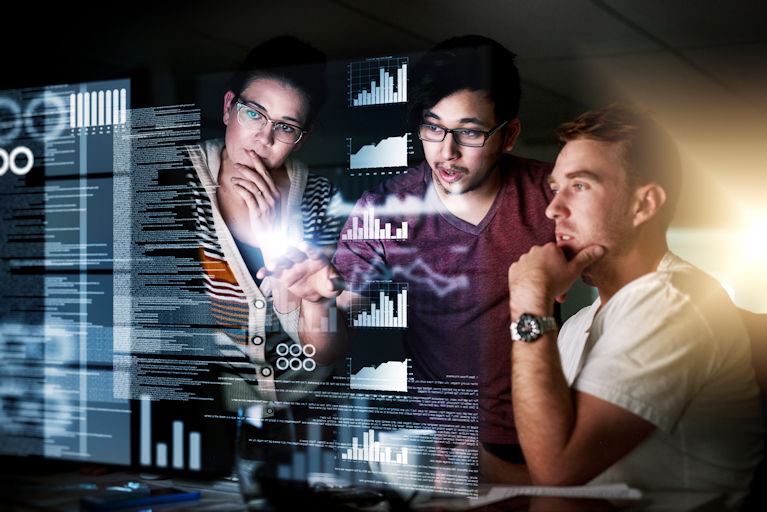 Whether your business value chain is geographically distributed around the globe or located at a single site, QuadRite ensures that all product information is easily and securely accessible over the web.
The QuadRite Solution
QuadRite's RitePro™ contains industry best practices based data models, use cases, business rules, and access controls for specific industries such as Medical Device, High Tech & Electronics and Discrete Manufacturing to provide quick time to value.