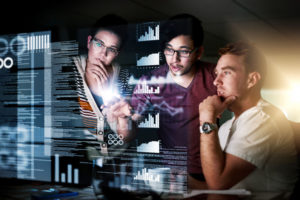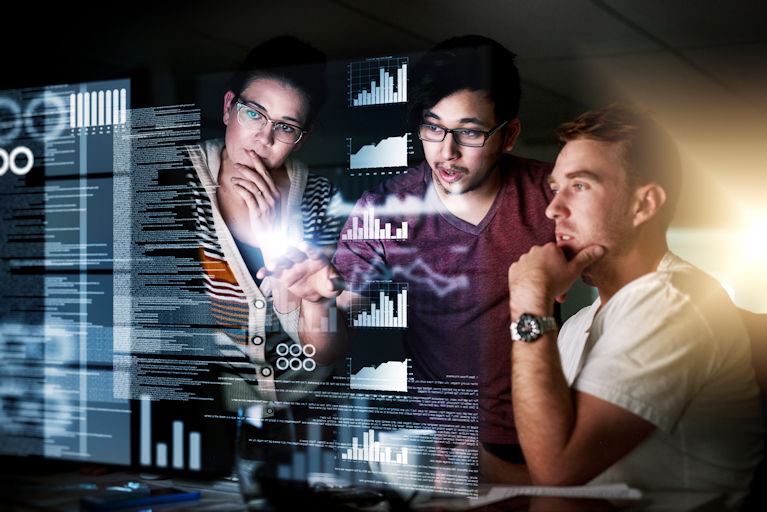 You can tell you've deployed a winning software product when the entire company is using it — and singing its praises. That's the case with Topcon Medical Laser Systems (TMLS), a medical device manufacturer of innovative laser technology.
TMLS was using product lifecycle management (PLM) software that failed to meet the needs of their entire organization. So In 2011 they began to look around for a better solution. That's when they discovered  RitePro software from QuadRite.
A more complete and simple PLM solution for the entire company
According to Dwayne Meyer, Senior Quality Engineer at TMLS, RitePro is a simple and comprehensive program that works well and meets all of their employee's needs. RitePro manages training, documents, work instructions, assembly instructions, quality procedures/processes, schematics, drawings, project planning, service logs, complaints and meeting notes.
"With RitePro, everything is simpler because we don't have to deal with paperwork at all–no filing, no losing papers. It's all done electronically," explained Meyer.  "We're always just a couple of clicks away from accessing any information. It's a big time and cost savings for us."
What makes RitePro so different?
QuadRite was created by operations people for operations people. As a new breed of software company, QuadRite combines cutting edge software technology with best practice business use cases to provide an enterprise software solution that enables companies to streamline their product development processes, make effective use of capital and be ready for commercialization from the start, by optimizing operations.
Compared to traditional PLM solutions that focus only on supporting the activities of the engineering group through bill of materials (BOM) and engineering change orders (ECO) management, QuadRite packs significantly more features and functionality into a single module, allowing all information and all process to be both connected and related to the product.
Referred to by its customers as "The best kept secret in the industry", QuadRite delivers a PLM software solution that is generations ahead of other PLM solutions. Delivered through a private cloud, it is uniquely packed with best practice business processes built to help the entire enterprise bring a product to market. It trumps both the traditional departmental PLM approach and the development platform approach. QuadRite's 3rd generation PLM solutions expand the traditional scope of PLM Systems to enable all departments in a company to participate in relevant product-related processes.
To learn more about RitePro and how your entire company can benefit from it, click here.
Photo credit: Bigstock