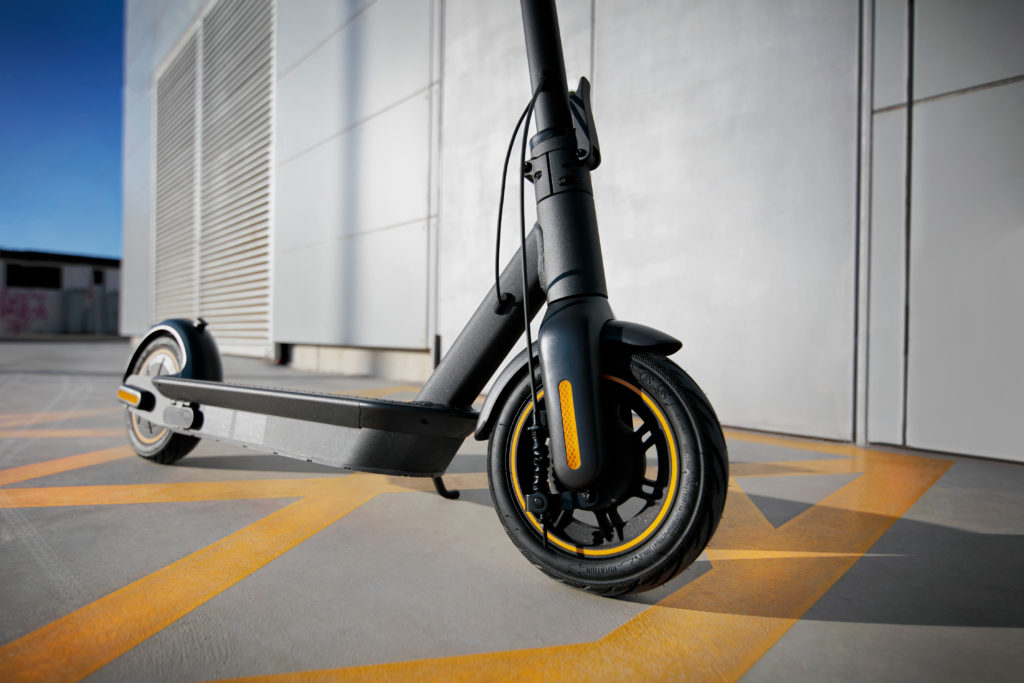 Medical Lasers
"PLM allows you to sustain your business processes in a way that's compliant and provide data that show how well you're doing."

— Scott King, Director, IRIDEX CORPORATION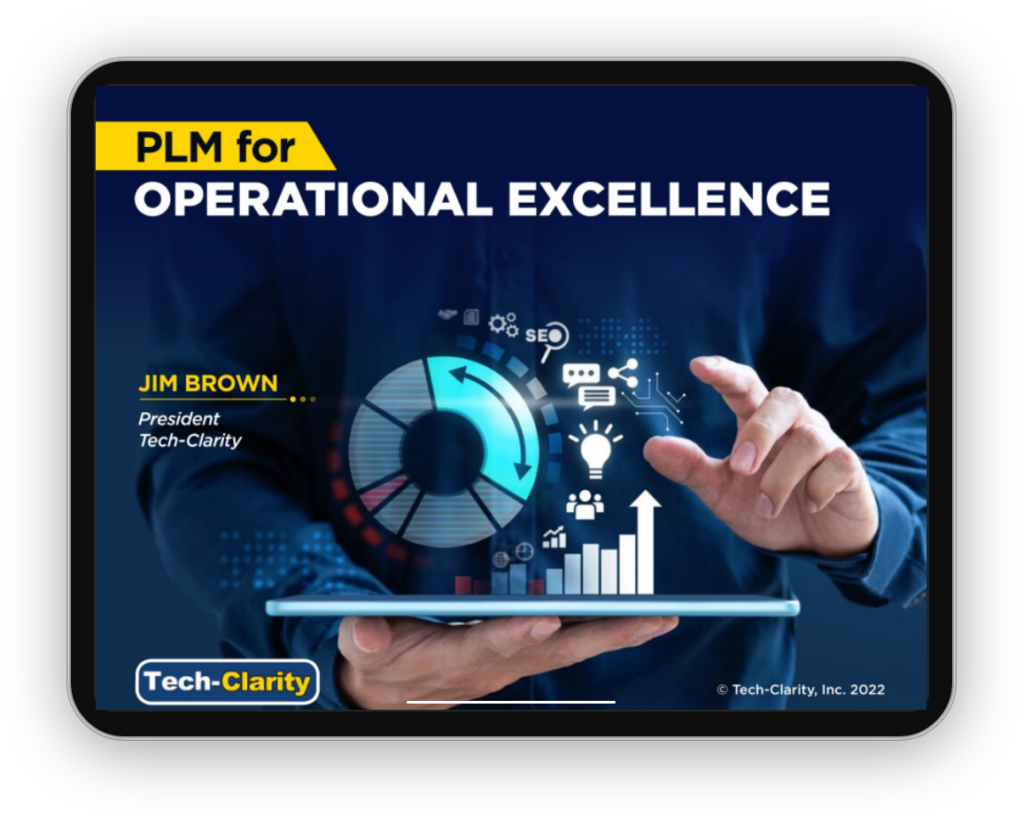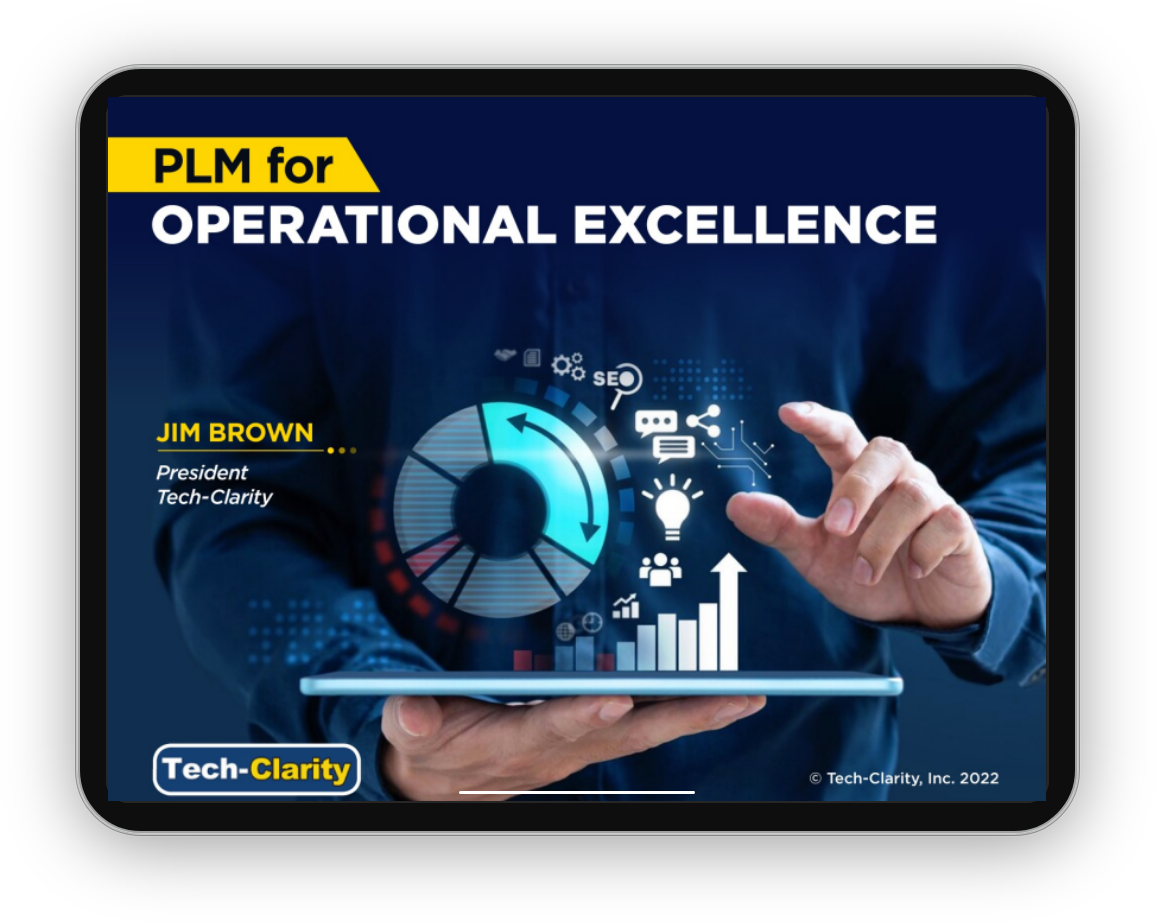 Precision Motors
"We started with ECOs, took some small bites then expanded it more broadly by implementing it with supply chain, customers, drawings, orders, contract tracking, and source tracking."

— John Baumann, CEO, THINGAP, INC.
---
THE PROBLEM
Lacking Agility
Manufacturers need to create agility in their business and processes to react and bounce forward better than before the disruptions. To do this, Engineering and product development have to change fundamentally. They have to focus on the big picture, not just engineering, to develop profitable products.
THE KEY
Managing the Big Picture
Manufacturers have to recognize the need for innovation, agility, and operational improvement. Business risk and disruption are threatening profitability and survival for many businesses. Products and markets have changed, demanding more.
THE SOLUTION
PLM
PLM is the software than can manage the big picture for a product, from cradle to grave. The right PLM system, implemented in the right way, should provide any stakeholder the information that they need quickly and easily.
It can help you achieve operational excellence.
---
Get the Tech-Clarity eBook to
Understand the Role of PLM Expansion
PLM Systems are Expanding Well Past Product Design, Enabling ALL Functions of an Organization
The expanded role of PLM crosses four dimensions – reaching all corners of your organization.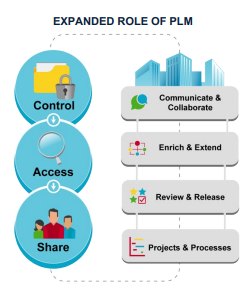 The Four Dimensions of PLM Expansion
PLM implementations must go beyond the basics to support operational excellence. We'll discuss four important ways that PLM has expanded in order to support operational excellence:
Process: Improving processes beyond basic revision control and release to manufacturing
People: Including more people and departments beyond Engineering, including partners, the supply chain, and customers
Lifecycle: Supporting upstream and downstream capabilities beyond design
Product: Expanding beyond product design to a full product definition
Organization Upgrade
"We were getting feedback from customers that our control methods weren't good enough, and we realized we weren't as efficient as we could. PLM is part of our organizational upgrade to improve our business. It's allowing us to apply a level of automation to standards through software to meet Mil standards and FDA requirements."


— John Baumann, CEO, THINGAP, INC.
Foundation & Operational Control
"To start, PLM supports document management, design control, and training. That sets the foundation for product development process compliance. Then, you can build on that to support operational needs like NCMR, suppliers, CAPA, change control, and complaint handling as you go to the commercial phase."


— Scott King, Director, IRIDEX CORPORATION
Get the FREE eBook from Tech-Clarity
How can PLM, traditionally an engineering-centric solution, drive innovation, agility, and operational excellence to drive profitability?
Read our eBook to understand how to choose the right PLM to support operational excellence.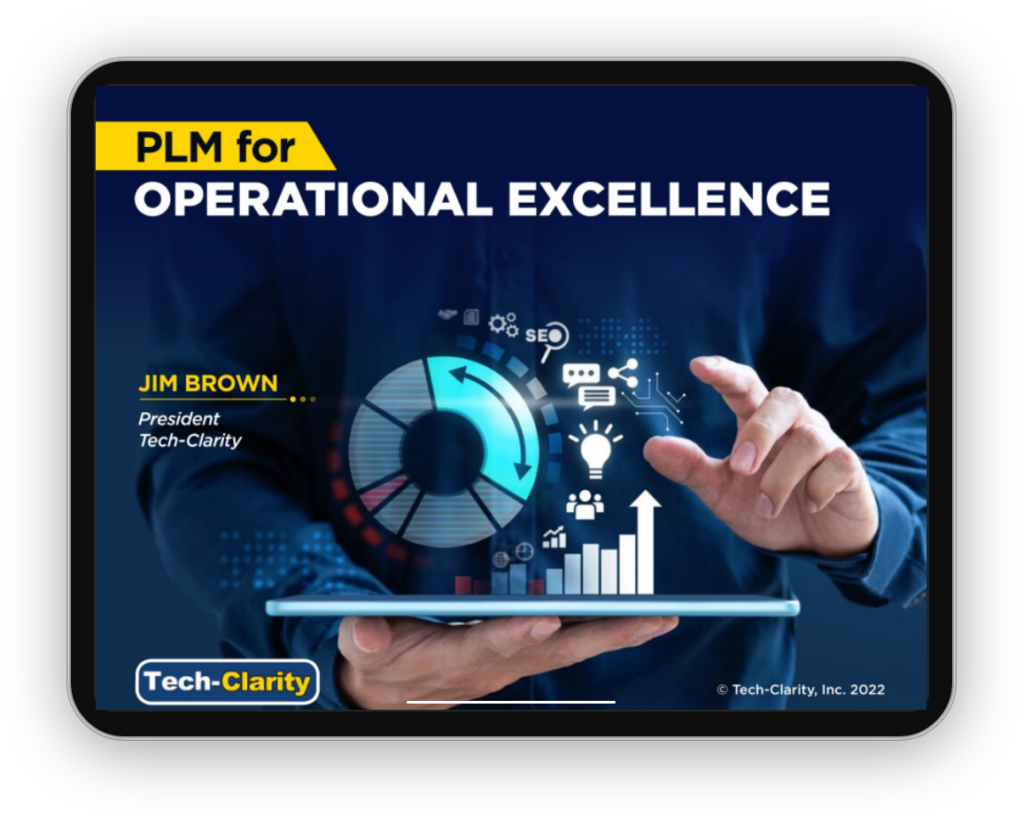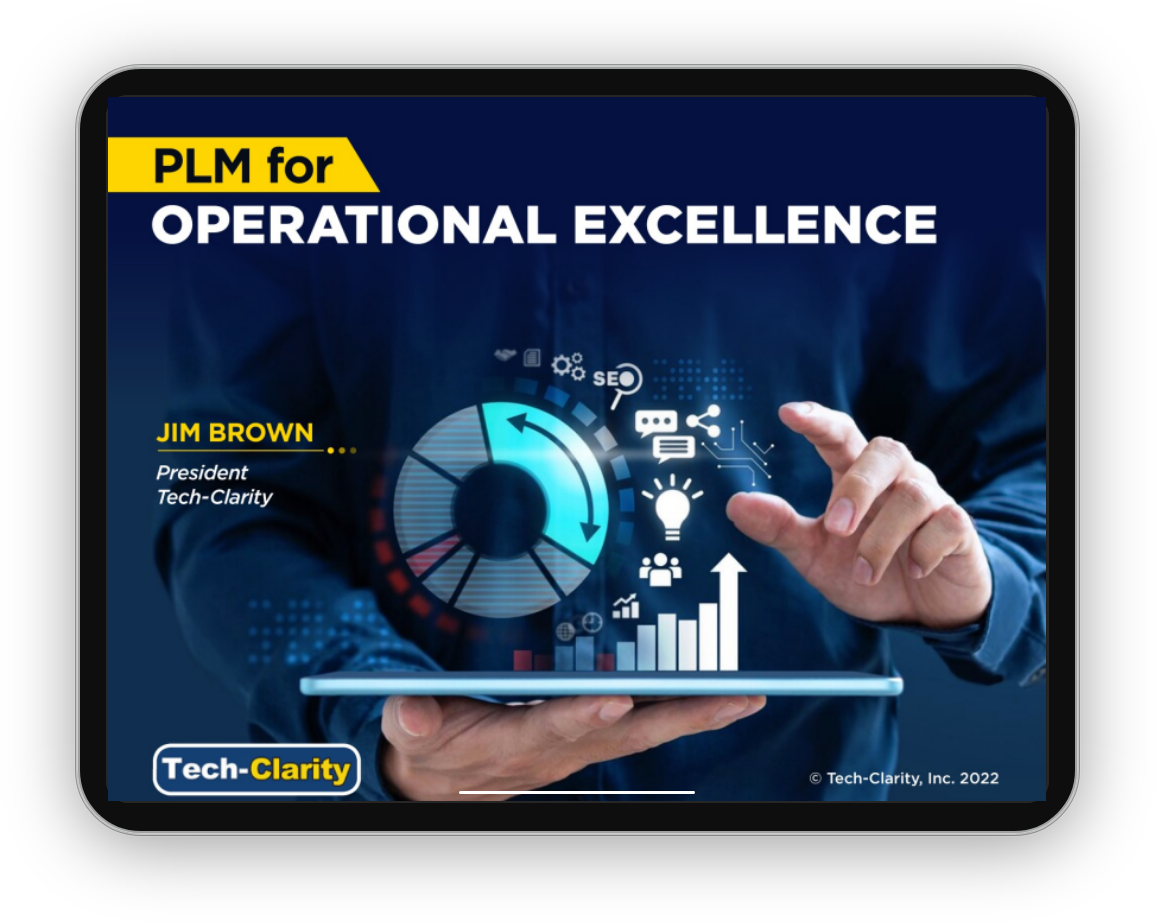 Complete this form. We will send you the link to download the PDF.