February 2nd, 2023 – 1pm ET
Sharing the latest research by Tech-Clarity
Customer perspective offered by ThinGap, Inc. CEO
3rd Generation PLM Can Bring Your Entire Company Together to be More Competitive and Efficient. Attend this webinar to learn how John Baumann, CEO of ThinGap used RitePro from QuadRite to drive Operational Excellence.
---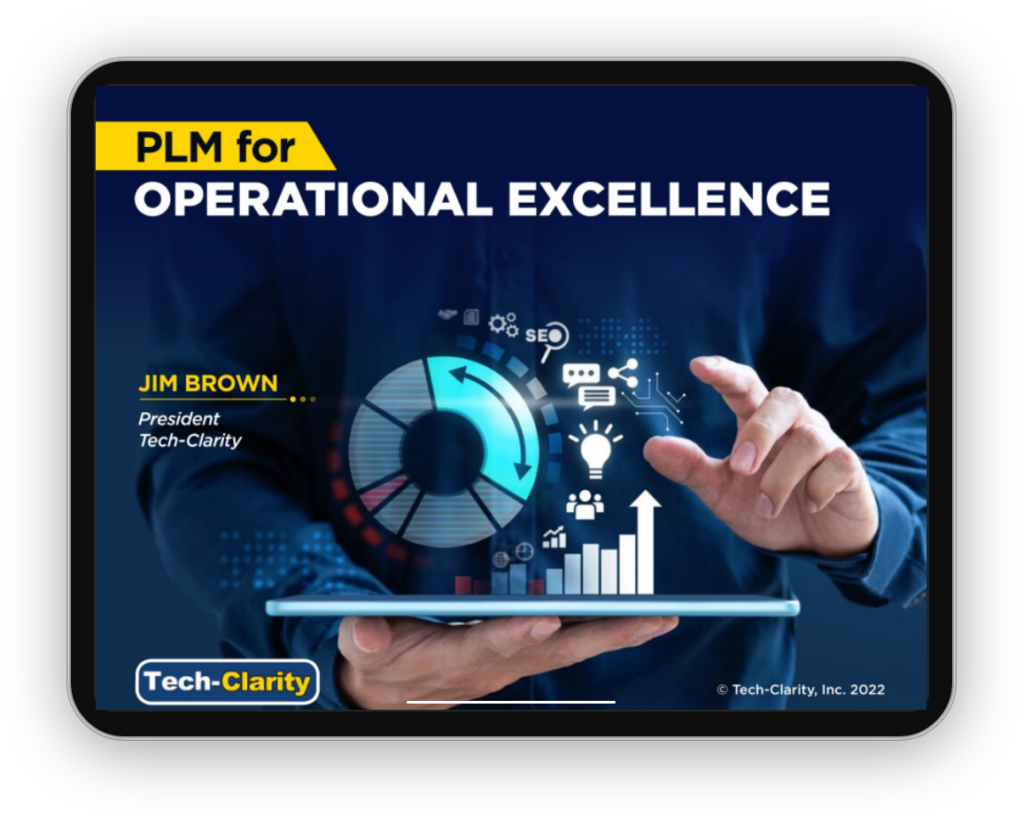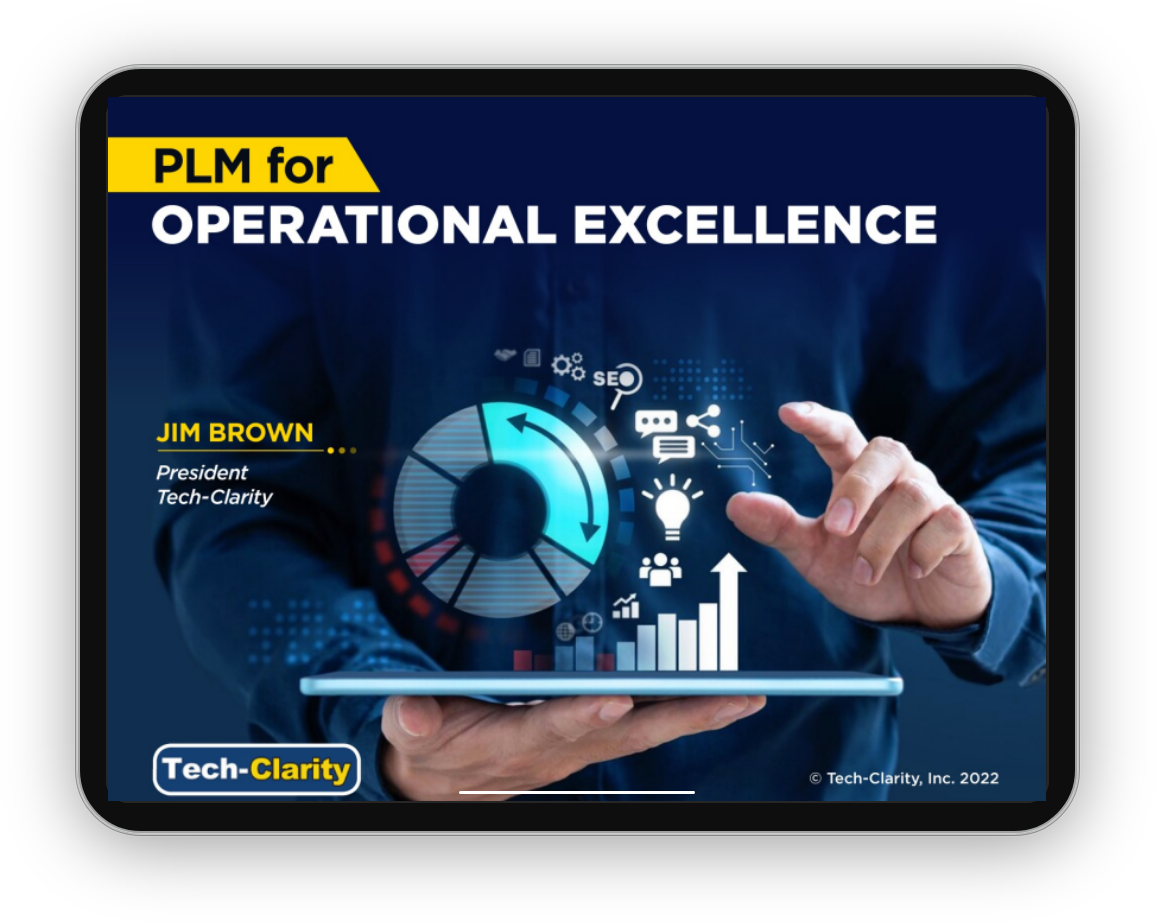 Manufacturers need to create agility in their business and processes so they can react and bounce forward better than before the disruptions. To do this, engineering and product development have to fundamentally change. They have to focus on the big picture, not just engineering, to develop profitable products. How can PLM, traditionally an engineering-centric solution, drive innovation, agility, and operational excellence?
Join us for this live webinar on Feb. 2nd, 2023 @ 1pm ET
Webinar Participants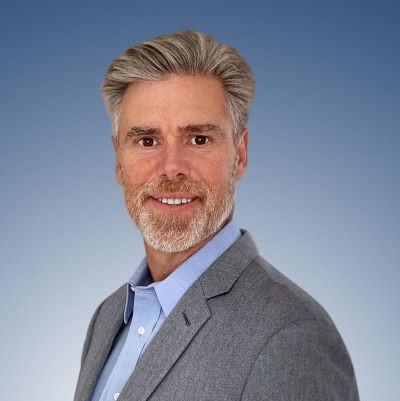 Jim Brown
CEO of Tech-Clarity (a leading research firm) will lead the panel discussion.
Tech-Clarity is an independent research firm dedicated to making the business value of technology clear. We analyze how companies improve innovation, product development, design, engineering, manufacturing, and service performance through the use of digital transformation, best practices, software technology, industrial automation, and IT services.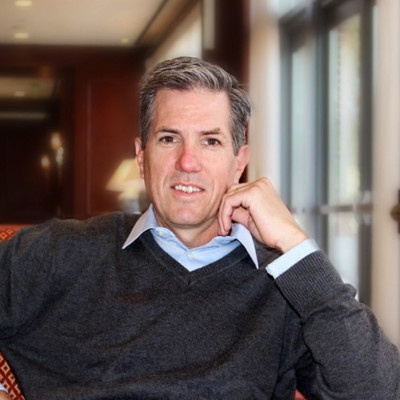 John Baumann
CEO of ThinGap (manufacturer of sophisticated & precise electric motors) will provide his experience at expanding the role of PLM.
ThinGap is a leading provider of high-performance, zero cogging slotless motor kits for use in applications that require smooth motion, precision actuation and deep integration. ThinGap serves customers in the aerospace, defense, medical, and precision industrial markets.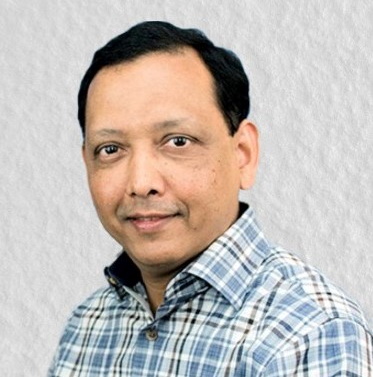 Deb Mishra
CEO of QuadRite, will share his experience applying technology to business use cases.
As a new breed of software company, QuadRite integrates best-practice based business use cases and software technology to provide an enterprise Product Lifecycle Management (PLM) software product that enables companies to streamline their engineering information management, engage in collaborative product development, and improve the speed, efficiency, and effectiveness of their product operations processes.