---
Here are just some of the ways RitePro from QuadRite can benefit the Medical Device company.
Why RitePro? – A 3rd Generation PLM System
Streamlined Design Control, DMR, Document, and Change Processes
Ensure Regulatory Compliance and Efficiency with Quality Management (CAPA, Training, Complaints, NCMR, Supplier Qualification)
Gain Actionable Insights with Process Metrics for Operational Excellence
Be Market-Ready and Compliant, Right from the Start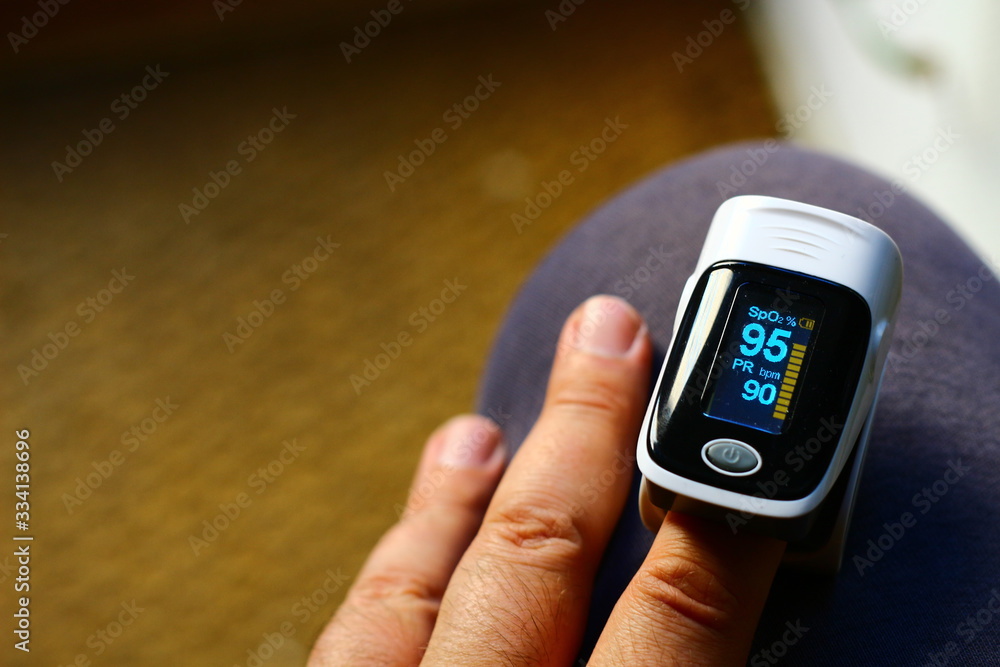 3rd Gen PLM Enables Companies to Take a Holistic View of Entire Company
Learn More – Get our eBook
Featuring executives from two leading-edge technology companies.
Medical Laser Manufacturer
"PLM allows you to sustain your business processes in a way that's compliant and provide data that show how well you're doing."

— Scott King, Director, IRIDEX CORPORATION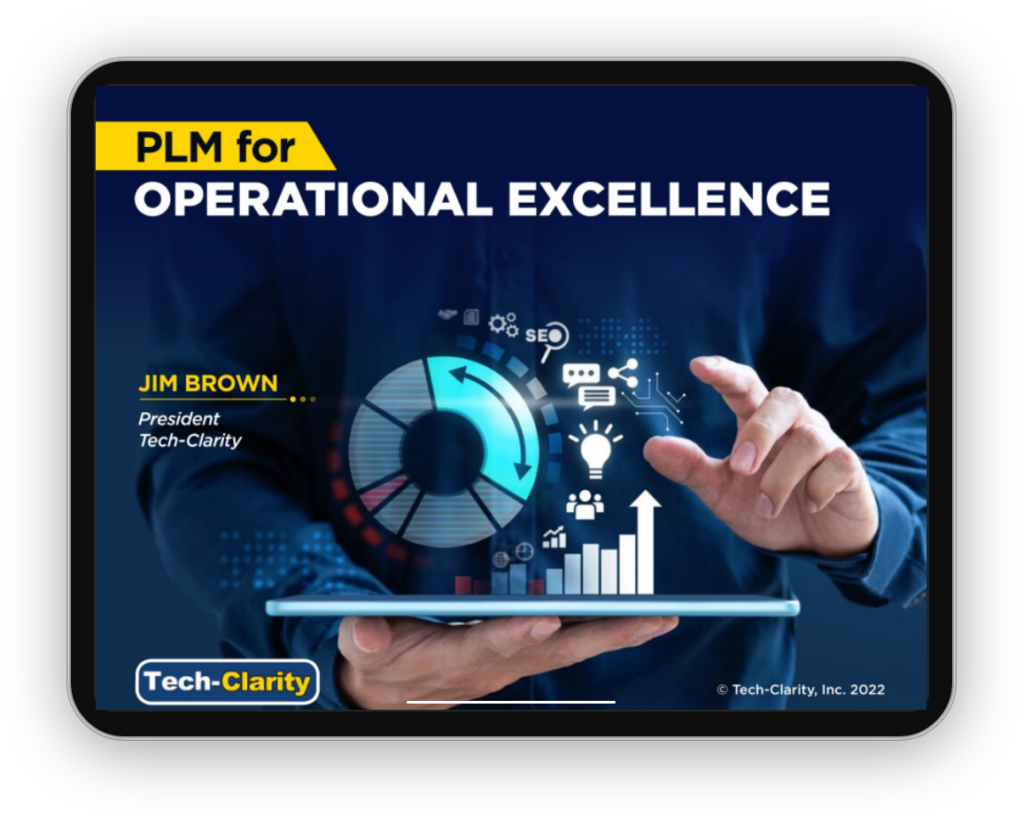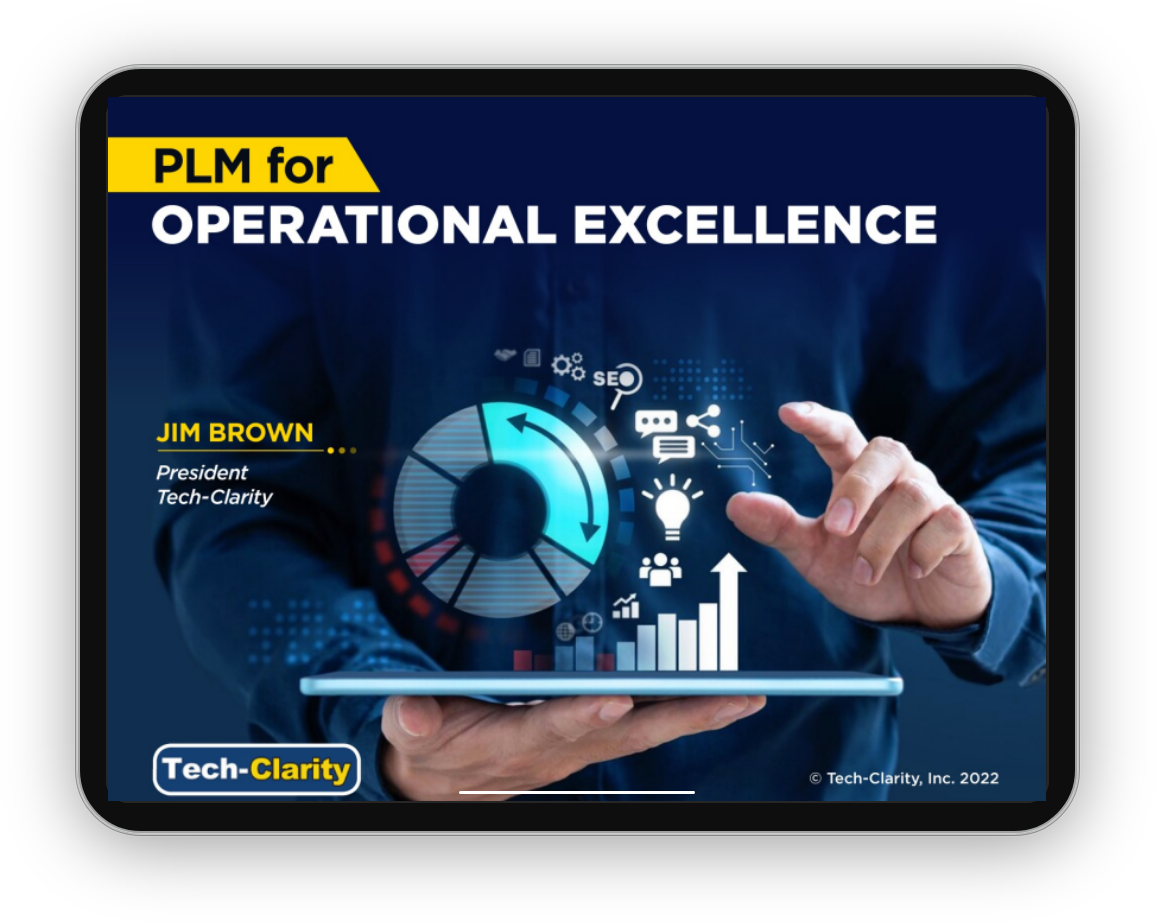 Precision Motor Manufacturer
"We started with ECOs, took some small bites then expanded it more broadly by implementing it with supply chain, customers, drawings, orders, contract tracking, and source tracking."

— John Baumann, CEO, THINGAP, INC.
---
THE PROBLEM
Lacking Agility
Manufacturers need to create agility in their business and processes to react and bounce forward better than before the disruptions. To do this, Engineering and product development must change fundamentally. They must focus on the big picture, not just engineering, to develop profitable products.
THE KEY
Managing the Big Picture
Manufacturers have to recognize the need for innovation, agility, and operational improvement. Business risk and disruption are threatening profitability and survival for many businesses. Products and markets have changed, demanding more.
THE SOLUTION
PLM
PLM is the software that can manage the big picture for a product, from cradle to grave. The right PLM system, implemented in the right way, should provide any stakeholder with the information that they need quickly and easily.
It can help you achieve operational excellence.
---
Get the FREE eBook from Tech-Clarity
How can PLM, traditionally an engineering-centric solution, drive innovation, agility, and operational excellence to drive profitability?
Read our eBook to understand how to choose the right PLM to support operational excellence.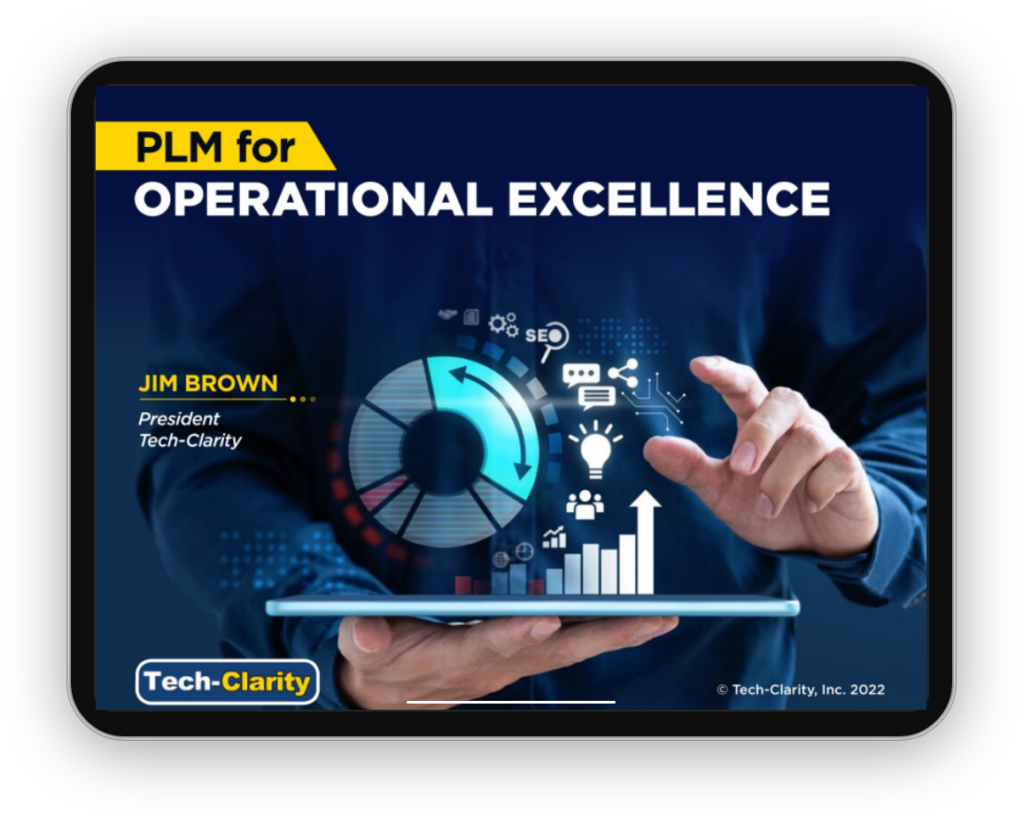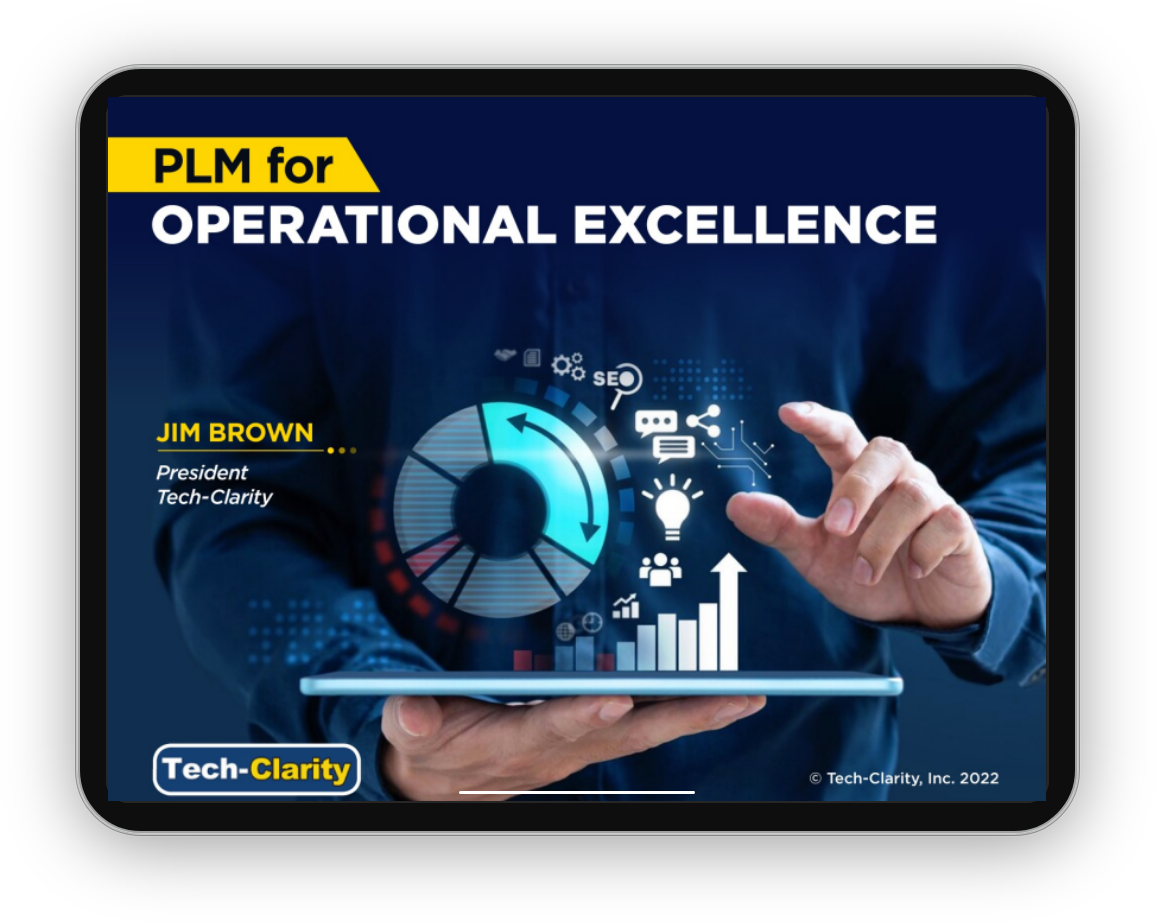 Complete this form. We will send you the link to download the PDF.